Peter Sissons to leave BBC News
Sissons steps down.
Veteran news anchor Peter Sissons is to leave the BBC and retire from broadcasting after 45 years in the industry. Sissons plans to leave the corporation during the summer and write his memoirs. At present, he is one of the anchors on the BBC News Channel but during his twenty years with the BBC, he has hosted many of the corporation's flagship news programmes such as the 1pm news bulletin and also The Six O'Clock News programme.
Before joining the BBC Sissons worked for ITN, starting with the ITV the company in 1964. In 1969 Peter was appointed ITN's news editor before moving to in front of the camera in the 1970s as a correspondent and then in 1978 becoming an actual newsreader, presenting the ITN News at One for ITV. In 1982 Sissons became the main news anchor for the Channel Four news which was produced, and still is, by ITN. Sissons remained at ITN for a further seven years as the main anchor for Channel Four News opening the programme on the station's first night in 1982 however handed over to Jon Snow in 1988.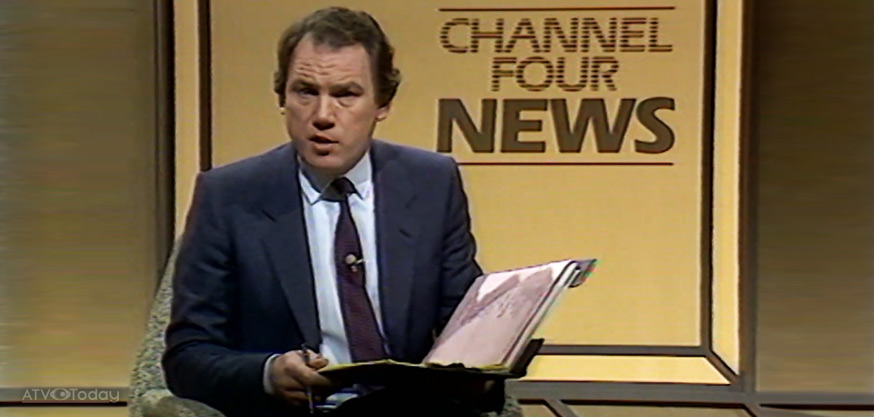 In 1989 Sissons made his move over to the BBC presenting Question Time as well as jointly presenting the Six O'Clock News. Four years later he moved to the corporation's Nine O'Clock News programme. In 2000 the corporation moved the news back an hour to 10pm to allow for drama and comedy in the 9pm slot. Despite the later slot Sissons remained with the news programme until 2002 when he switched to BBC News 24, now the BBC News Channel.
"We would like to thank Peter for his outstanding contribution to the BBC over the past 20 years. He's been a towering figure in TV news and it's been a privilege for our teams to work with him. He will be missed and we wish him all the best with his future endeavours." – Kevin Bakhurst, controller, BBC News Channel
Since moving to the BBC News Channel Sissons has covered many breaking news stories such as the foiled attacks in Glasgow and was also one of the channel's main anchors for coverage of the Iraq war in 2003.