Peter Sissons criticises the BBC
Former newsreader Peter Sissons has added his voice to criticisms of the BBC in regards to ageism and sexism.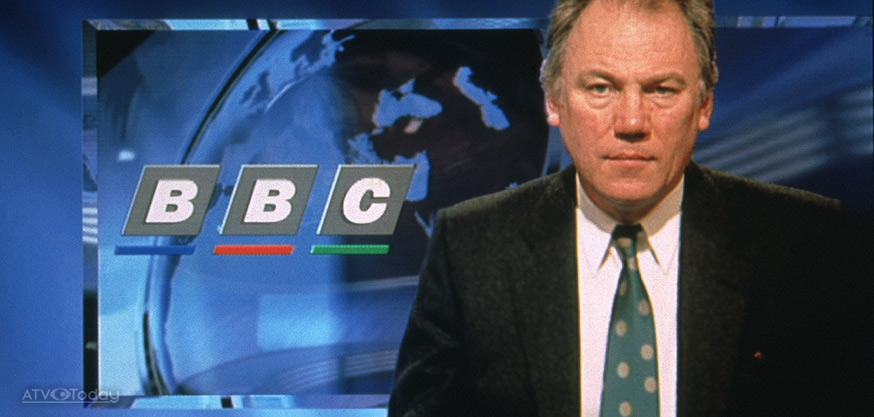 Peter Sissons has become the latest high-profile ex-BBC employee to speak out against the corporation. Sissions has added his voice to criticisms of the BBC in regards to its alleged sexism and ageism.
His comments come a week after Selina Scott wrote in The Daily Telegraph in which she said woman were "rarely told outright that you are not wanted" and claimed there was a culture of "whisperers in corridors" at the BBC.
Sissons, also writing in The Daily Telegraph argued that such treatment was "the BBC way" and it went from "top to bottom of the organisation, regardless opf age and gender". Sissons also criticised the "sly" management style at thje BBC. "It was a bitter compliant that I heard regularly during the 20 years I worked in the newsroom" he wrote.
In the past few years the BBC has increasingly been accused of being sexist and ageist following several high-profile incidents. The first one was newsreader Moira Stewart who briefly left the corporation because it reportedly had no place for her in its news operations – the popular anchor has now returned to the BBC to read the headlines on Chris Evan's new Radio 2 show.
The removal of Arlene Phillips from the Strictly Come Dancing judges panel, to be replaced by Alesha Dixon, also prompted much criticism.
The BBC insisted that ageism was not the cause of Phillips exit from Strictly and that they were merely revamping the series – however, many blame the lower ratings for the last years on the absence of Phillips.